This is pretty much a re-blog :P This is my first review at...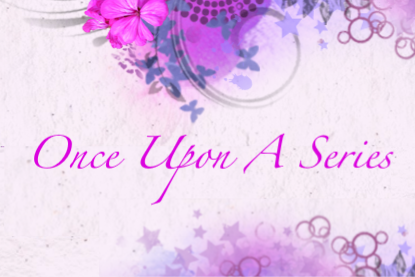 Next one up soon!! I just wanted to publicize this review (:
Author:
Vanessa Curtis
Source: Library
Recommended for: Gigglers who really do like the serious stuff too ;)
Zelah Green was a really interesting look at life for a variety of "issues". I'm only saying issues not characters cos although the characters were different this isn't as rare as them all pretty much having issues.
Like OCD. Welcome Zelah and her rituals which are just beyond belief. Some things I really believed; I squirmed, cringed, giggled 'aww'ed, 'Gah'ed and was...
((To see the gif & the rest of this paragraph check out my full review linked above)).
...Can
skipping dozens of jumps change your life? You'll see if ritual cutting down can change her life or if it's Forest Hill. In the end the stepmother didn't properly seem real. Disappointing as she was a main character (even more than Sol, aka. the love interest). Yup, guys- this is a hardly a romance. Chances are you'll love the characters even though and curse the stupid person who took Book 2 out of the library I want to have the next one now. There wasn't a major cliff-hanger (if there was you'd have seen depressed tweets). However once again I have a book leaving me wanting more information. Like NOW.